Alberta Coop has been supporting the awesome Fresh Exchange program since 2009 and 2016 brings some big, exciting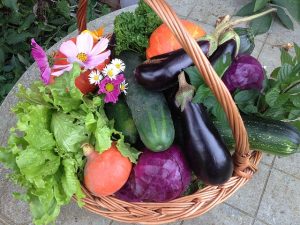 changes! Fresh Exchange is now called Double Up Bucks and has expanded to serve 50 markets across Oregon. This program enables people who receive SNAP (food stamp/EBT) benefits to double their money at farmers markets which increases access to fresh, wholesome food. We partner with Double Up Bucks so that more of our community gets to share in the bounty of farm direct, fresh food.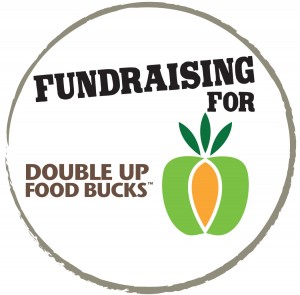 For the month of May we are raising funds at the register for Double Up Bucks. Last year the Alberta Coop community donated $780, let's try for $1000 this year!
You can round up your total when you shop or donate any dollar amount. Every penny counts and every penny stays local!