Alberta Cooperative Grocery
provides fresh, affordable food to the diverse members of North and Northeast Portland. We carry over 1,000 products produced by local businesses and farmers, with a focus on organic and socially responsible sources. We work to build connections between our customers and their producers, so every time you shop at the co-op it's a chance to re-invest in your local economy.
The Alberta Co-op serves as a community resource and gathering place – we're here for you 365 days a year!
RECIPES OF THE WEEK
Mango Shrikhand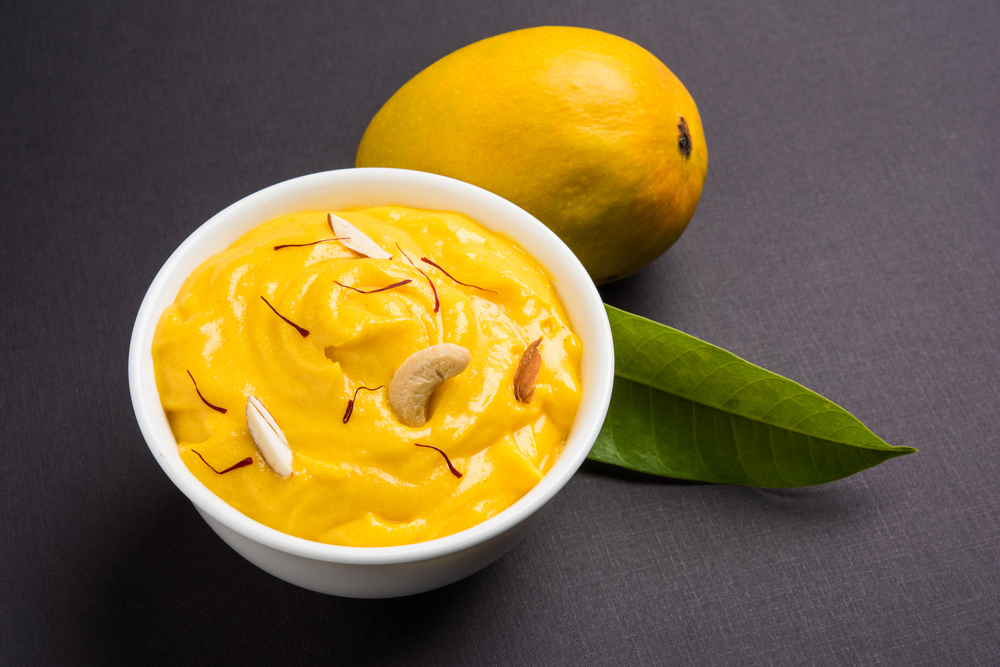 Don't know what to do with yourself after that spicy curry? Step aside, ice water. Try this traditional Indian-style mango pudding for the ultimate cooling finish!
Spanish Chickpea and Spinach Tapa
This simple, yet delicious tapa is a great source of protein (and fun textures for your mouth to enjoy!) Make a batch for your next dinner party…or hog it all so that you have something yummy to snack on throughout the week!