For the month of April we will be raising funds at the register for Mt. Hood National Forest's greatest advocate, BARK.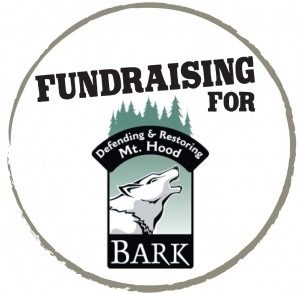 Since 1993, BARK has been monitoring, organizing and taking action against deforestation and other activities that disrupt and destroy the ecosystem of Mt. Hood. They have also been a driving force behind Keep Nestle Out Of The Gorge, an organization fighting to keep our watersheds free from corporate takeover.
BARK offers classes, workshops, hikes, and their office also serves as a community space. What's not to love?!
You can donate at the register by rounding up your total or making a donation for any amount, just let us know at the check out!