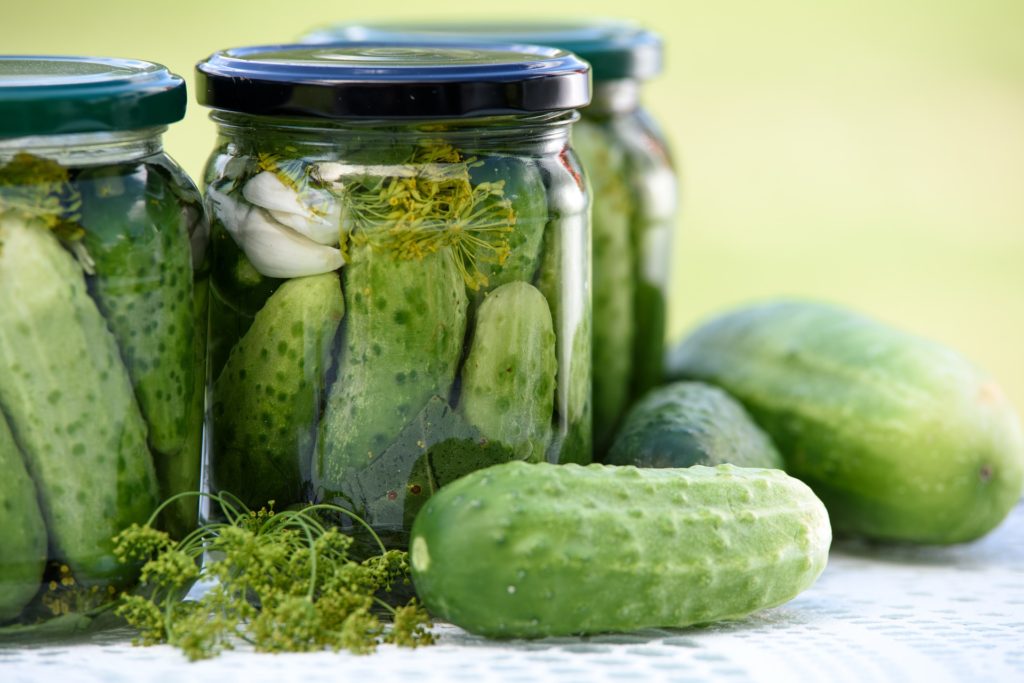 Some of the best local produce is coming in fresh from the farms right now and we want you to enjoy it all year long! That's why our buyers team has organized a convenient display for you to grab everything you need to get pickling! You'll find dill from our Produce Department, salt and vinegar from the Grocery Team, and a a sale on Ball Jars and lids from our Home Goods section. Grab a copy of "Can It & Ferment It" in the store and try out over 75 small-batch canning and fermentation recipes, or swing by Food In Jars online to plan ahead before you shop. There's so much amazing local produce and still plenty of time!
For a limited time you can special order cases of pickling cucumbers from our produce department! Think that's more pickles than you need? Find a friend to split the cost!
Maybe you've never practiced the art of preserving before. Don't feel nervous! There are lots of great resources like this article from Co+op Stronger Together to help you get started.