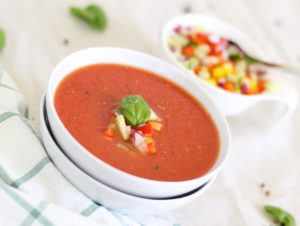 Recipe shared with permission from www.strongertogether.coop Learn more about your food and where it came from online at www.strongertogether.coop
Lively and tangy grapefruit salsa offers a refreshing twist on these easy fish tacos.
Spain's famous paella layers on the flavors, so keep it simple with the side dishes. A tapas-style selection of olives, chewy bread and Spanish cheeses along with a crisp green salad dressed in a vinegar or lemon vinaigrette work well.