Alberta Cooperative Grocery
provides fresh, affordable food to the diverse members of North and Northeast Portland. We carry over 1,000 products produced by local businesses and farmers, with a focus on organic and socially responsible sources. We work to build connections between our customers and their producers, so every time you shop at the co-op it's a chance to re-invest in your local economy.
The Alberta Co-op serves as a community resource and gathering place – we're here for you 365 days a year!
RECIPES OF THE WEEK
Skillet Gnocchi with Chard & Flageolet Beans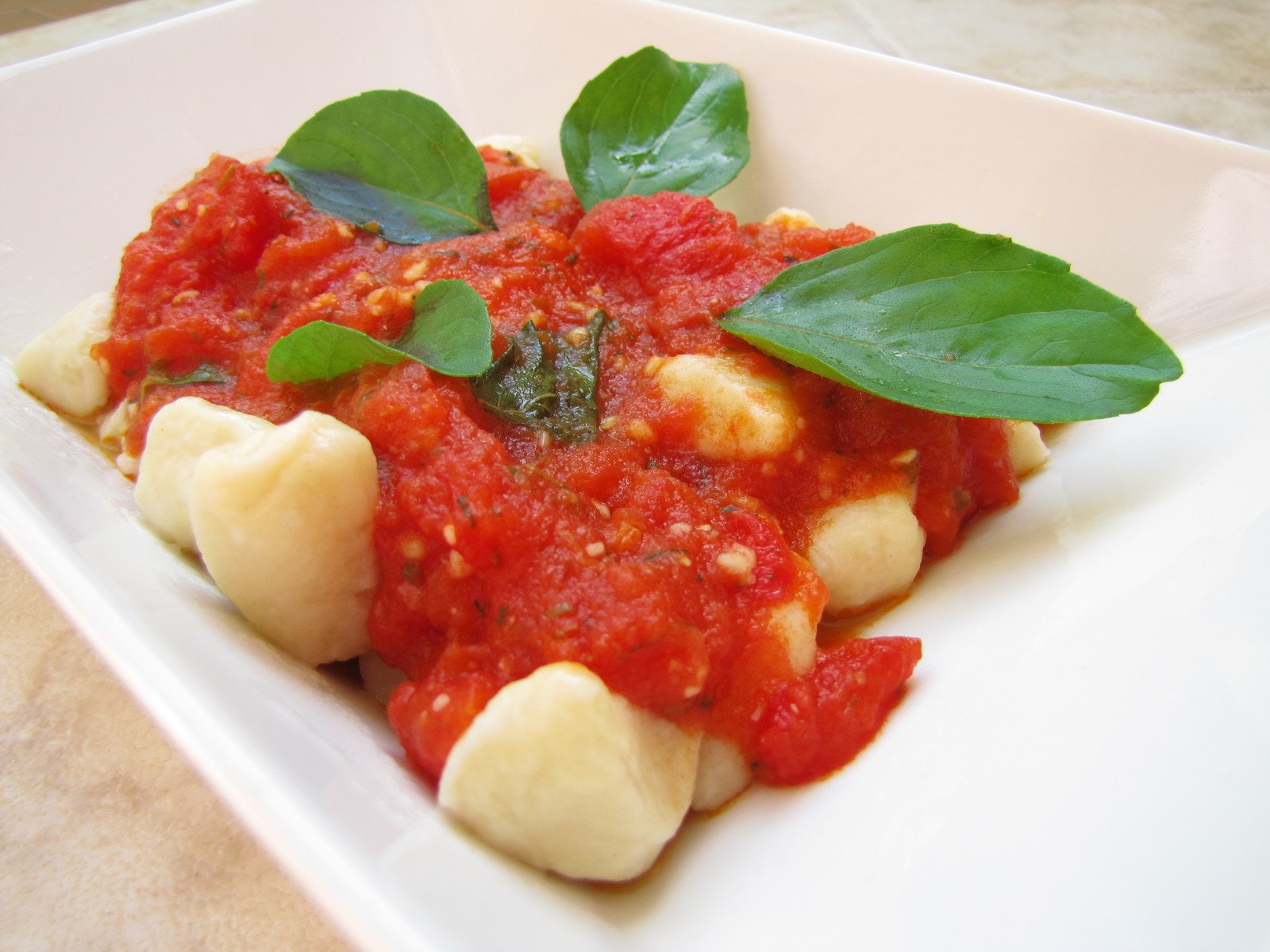 Take advantage of our NEW flageolet beans available in bulk! French flageolet beans are known as the "caviar of beans" and are full of protein. These beans are also a good source of B vitamins and potassium, so add 'em to this one-skillet supper and enjoy a hearty meal! 
Cinnamon Apple Coffee Cake

This cake isn't just for coffee. It can make for a great dessert or afternoon snack. This rich, moist (sorry for saying moist…there's no better way to describe it!!) cake featuring sweet apples and whole grains is sure to please.
Time to break out that apron!