Here are some our favorite farms that deliver from the farm straight to our door!
Our Table Cooperative
Wobbly Cart Farm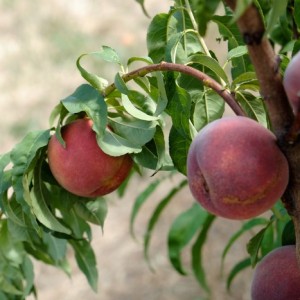 Columbia Blossom
Mustard Seed Farms
Udan Farm
Northwest Organics
Gathering Together Farm
Gottschalk Organic Orchards
White Salmon, WA
Groundwork Organics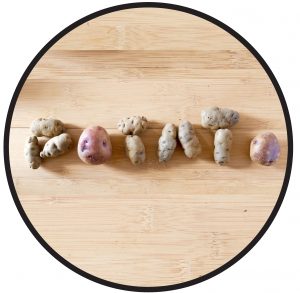 Farmageddon Growers' Collective
is a group of committed individuals who recognize the necessity to get re-connected with our food system. We seek to grow our food in a collectivestructure that offers a supportive learning and sharing environment, using farming practices that sustain and build soil and environmental health. 
Come on in to see more amazing local produce.